Not too long ago I found myself at Lush. They had their holiday items out, and there was no way I was walking out of the mall without at least buying one...or two items!
I've heard some great things about their holiday products, so I decided it was time for me to give them a shot.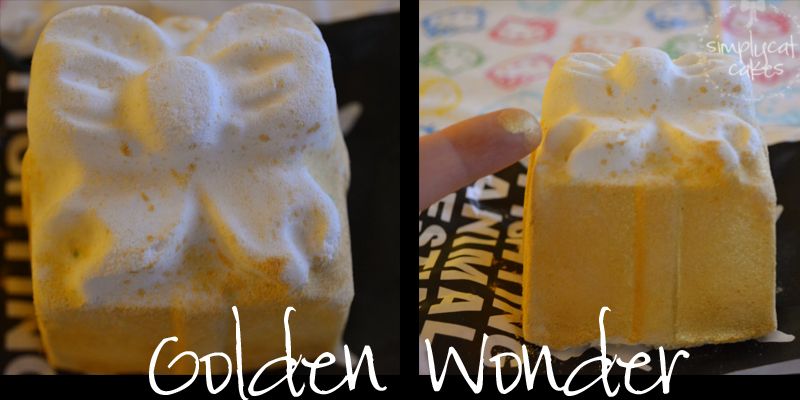 Gold Wonder is a monster. It's a huge bath bomb covered with shimmer! I was warned by the representative at the store that this particular bath bomb held a surprise. However, I am cheap and I was determined to get two uses out of one bomb. So, I cut it in half and ruined the surprised. I strongly don't recommend doing this! This bomb gets super crumbly.
This smells so fun, fresh and fruity. I love it. The color is also a bright pink and includes stars, which is a bonus.
Snow Cake soap is by far my favorite holiday soap. It features a very sparkly gold dust on the top, but a milky white body. It smells like milk and almonds. It's a soapy drug for me. I love it!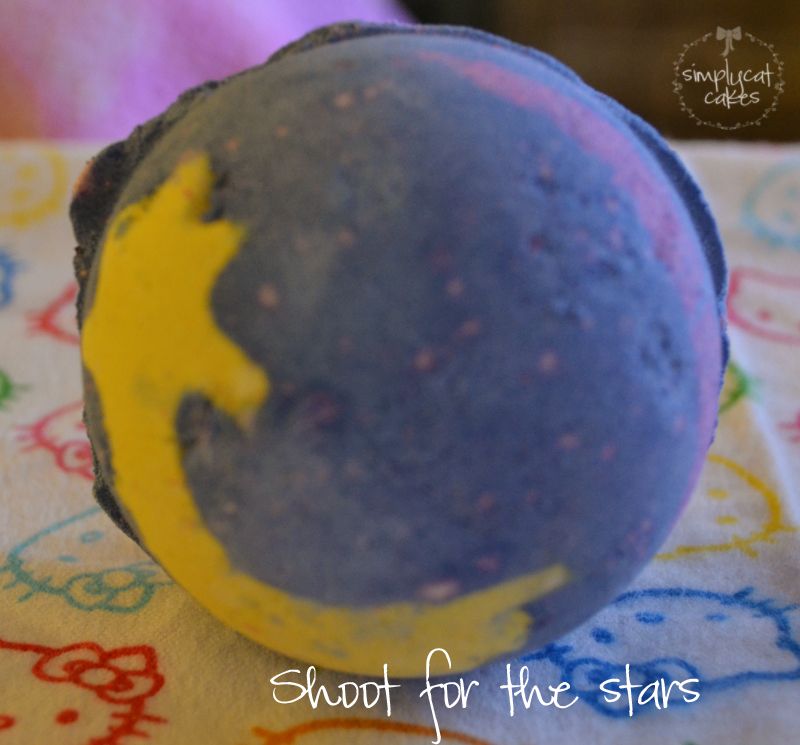 I also picked up Shoot for the Stars bath bomb. I enjoyed this bath bomb, it's perfect for a bath right before bedtime. It smells of like Lush's popular soap, Honey I Washed the Kids. The bath water turned a really pretty purple blue with this one.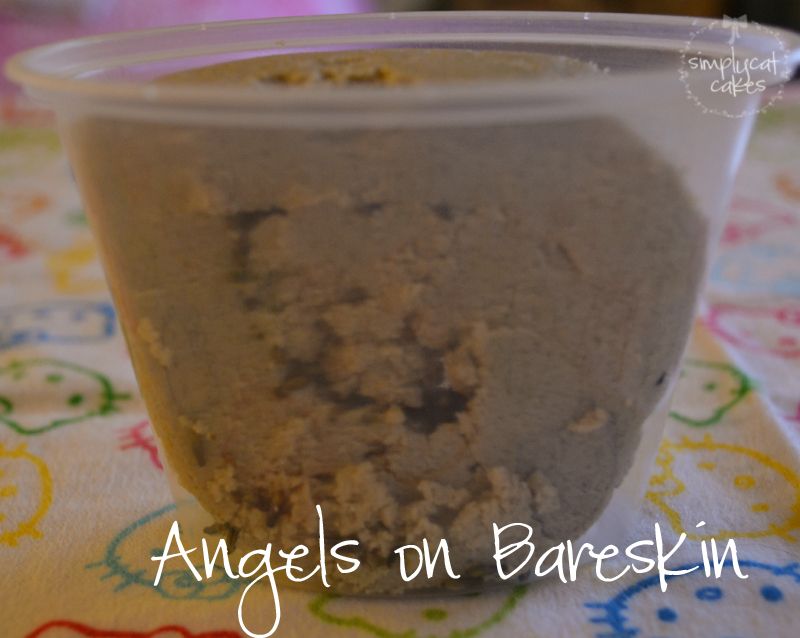 My skin has declared a war, so I decided to try a Lush face product on it. This is my first face product from Lush, and I really love the smell. It's hard to see from the photo, but it has Lavender in it. This is perfect for Lavender addicts.
This bubble bar was great to use on Christmas night. It helped to unwind the hype of the holidays. It smelled very relaxing and made loads of bubbles.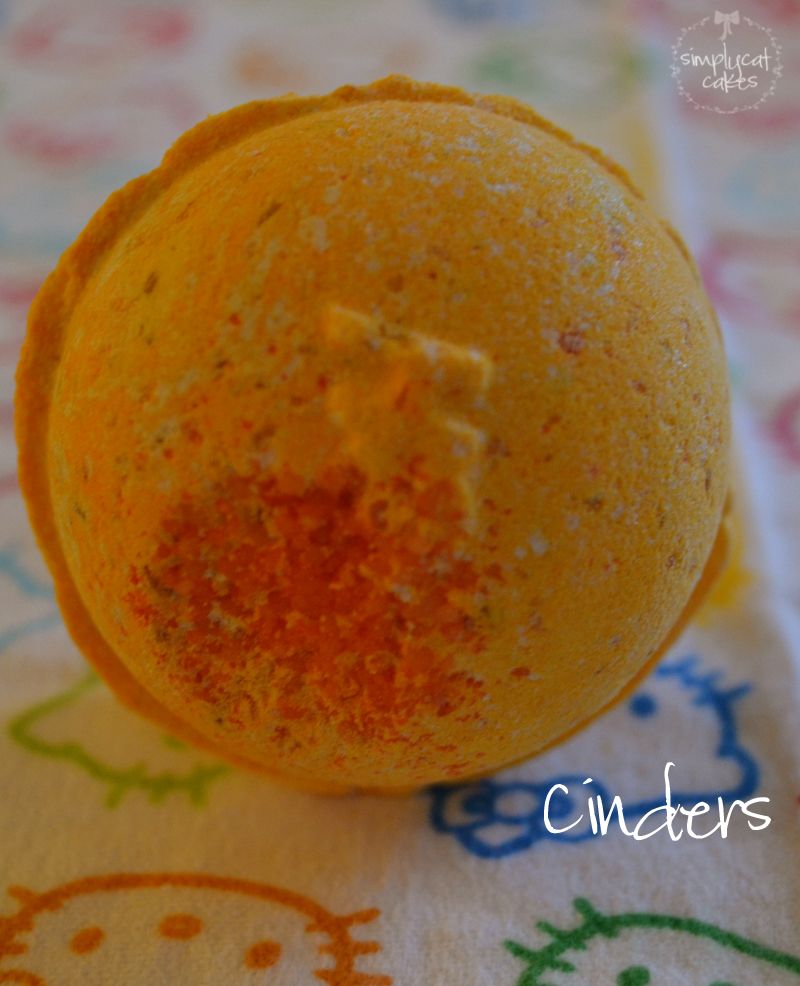 Cinders is a smaller bath bomb, but it was one of my favorites I purchased. It has a spicy aroma which is perfect for the season. What I really liked, is that during the bath you may hear crinkling or crackling. The bath bomb is packed with what it appears to be, pop candy. While laying in the bath, the pop candy will pop. It's very fun. I really don't think it's pop candy in this bath bomb, but it's the best description for it.
I hope you enjoyed my haul. Lush is currently holding a buy one, get one free sale. You can bet that I placed another order!
Until next time,