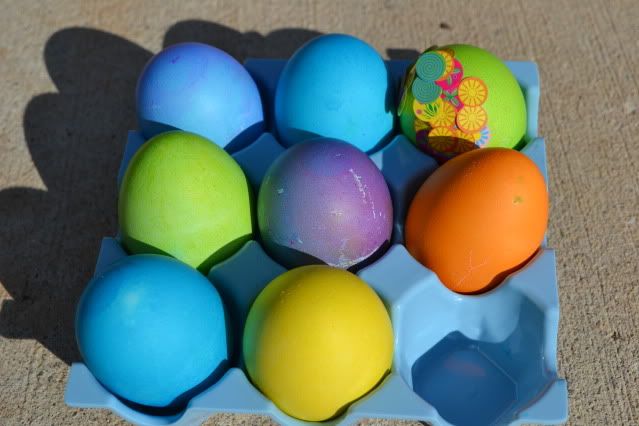 Rabbits, candy and eggs, oh my!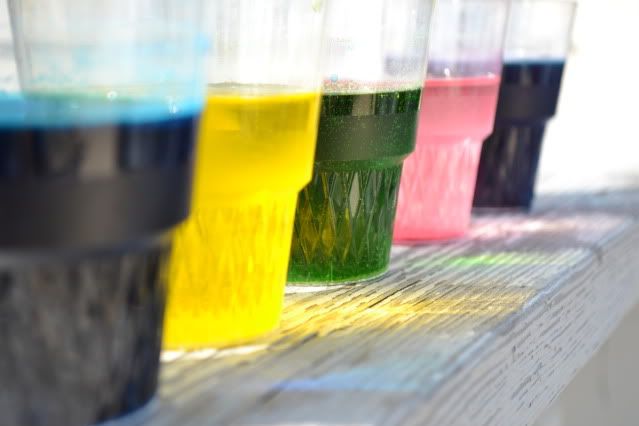 Growing up in the old world, Easter was never about rabbits or eggs, it was about...what you would expected it to be about! Soon after moving to the US, I became enthralled with the promises of candy at every holiday. Easter, was no different. Even as an adult, I look forward to eating egg shaped chocolate, coloring eggs, doing egg hunts and don't even get me started on bunnies...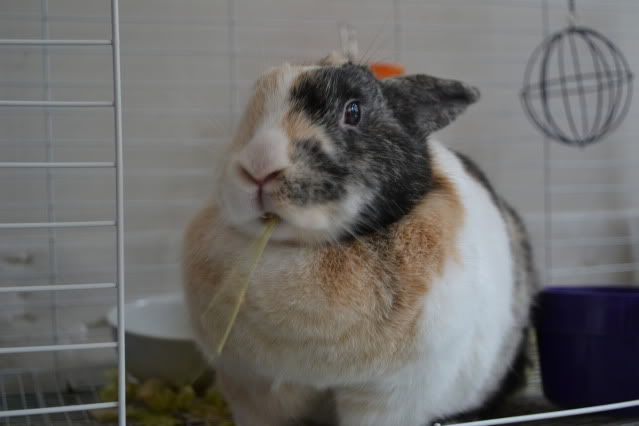 Bun-buns!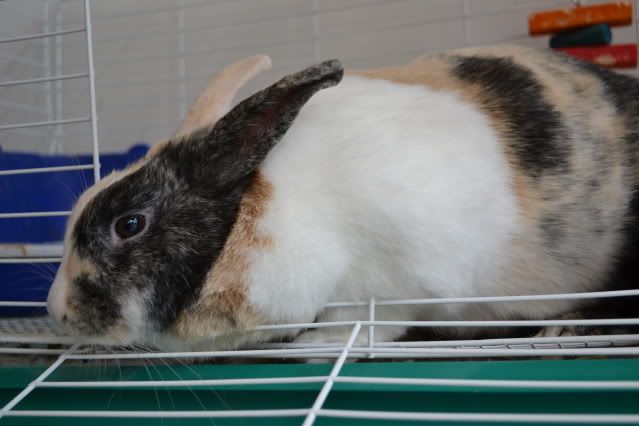 Fluffy is a cute buns with an attitude and she is the newest addition to my sister's home. Fluffy used to like exploring the house, but now she has become bratty and will only leave her cage if you lure her with treats.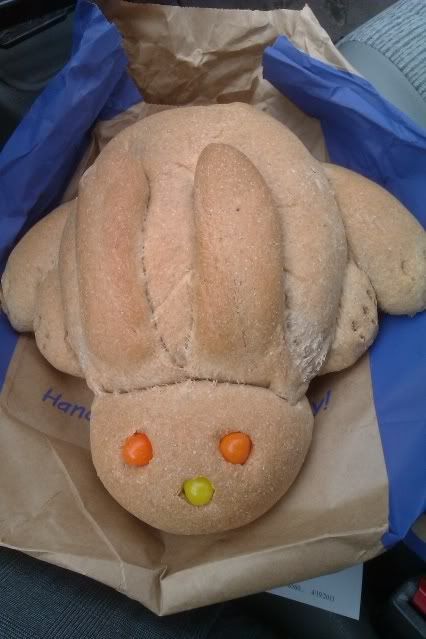 Buns bread
Easter for me was filled with lots of food and dessert. As a result, I ate too much and ended up feeling guilty for trying all of the sweets. I decided to bake red velvet cake with chocolate pudding filling and decorate it with a fluffy butter cream frosting. It was simply delicious.
If there is one thing you must know about me, it's that I am clumsy and have awful luck. After stressing 2 hours on baking and preparing the below cake, it fell apart on the drive to my Easter gathering. You can see the left side collapsing. :( Don't you just hate when this happens?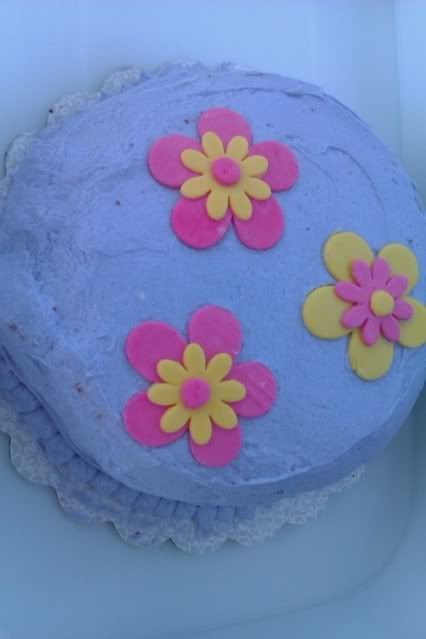 Nonetheless, the cake was tasty.
In celebration, I even painted my nails to look like Easter eggs.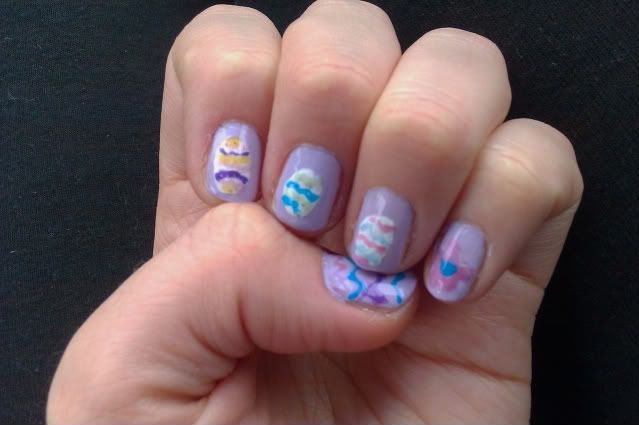 I hope all of you had a wonderful day, full of food, laughter and good people!