It's officially Spring, yet it feels like the first day of Winter. Can someone please remind the weather to keep up with the calendar? If it weren't for the blooming flowers, I would've thought it were January.
Instead of blooming flowers, we have sad fields of...weeds.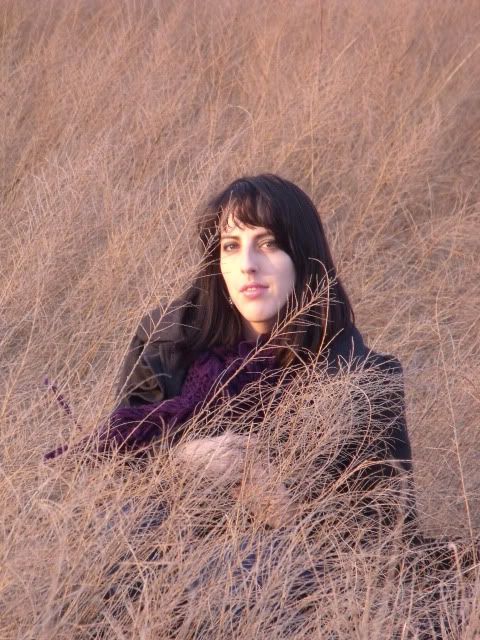 Enjoy the creepy pose
This is one of my favorite winter coats. It's from Kohl's, Candie's brand. I love the ruffles and bow-style band in the back.
I can't wait for the warmer weather and for fields of blooming flowers.