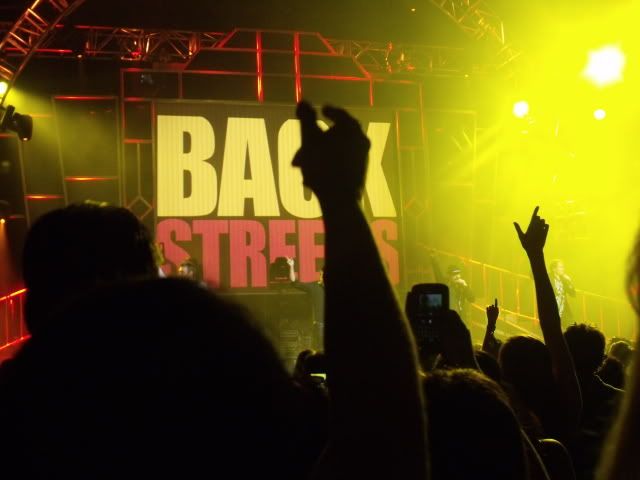 I went to a BSB Concert this week. They were amazing. I wasn't the biggest BSB fan back in the day...I was more into N'Sync. None the less, they were great! They put on a great and entertaining show.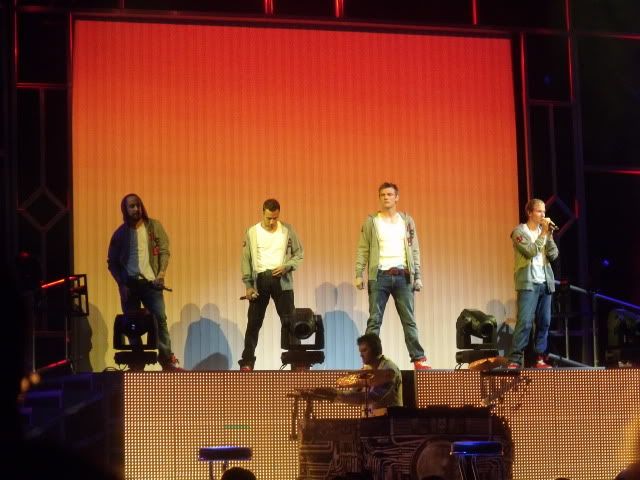 Back in the day, going to a BSB concert would've made you EPIC!
Which was your favorite boy band?