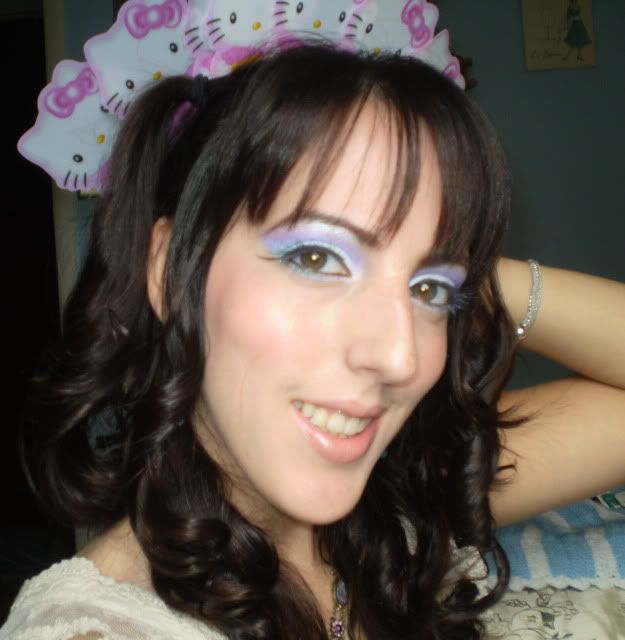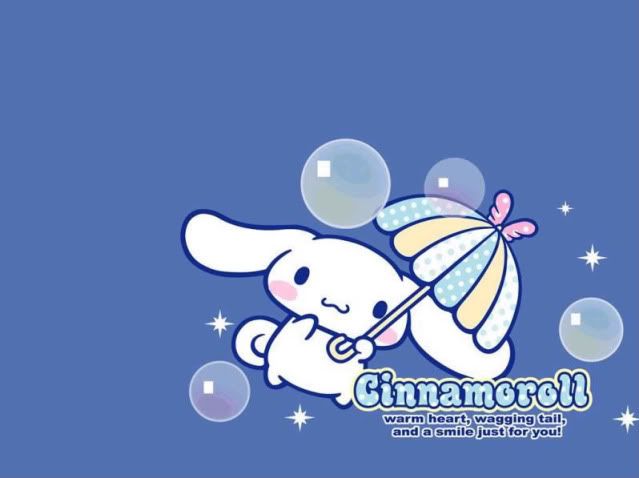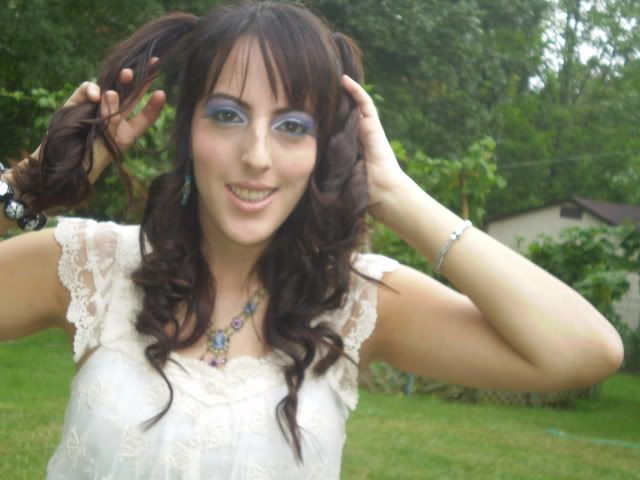 What is not to love about Hello Kitty? She's a cat. She's adorable. She's stylish, cute, hip, fresh, and an icon. When I heard ChaChaLish was having a Hello Kitty contest, I almost jumped out of my seat. Of course, I'm entering. Although my one love is HK herself, I decided to put her on hold and show some lovin' to Mr. Roll. He's the cutest little thing. Above is a look inspired by Cinnamoroll.
What are your favorite Sanrio characters BESIDES Hello Kitty?
As a side note, I should may show more love to my public blog.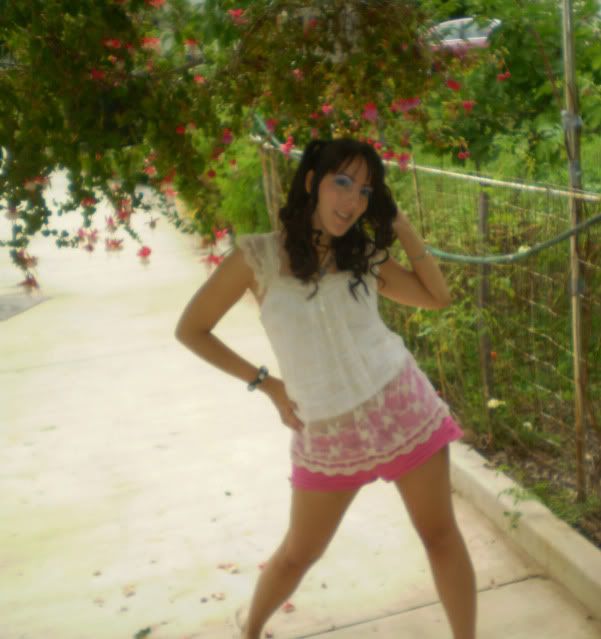 The photo above is for my friend April. I'm wearing my pajama bottoms and looking crazy. Haha.