It's been awhile since I have stepped inside my previously local Ulta...but my $5 off coupon was too tempting to resist. I fell for OPI's new Skyfall collection and purchased 2 polishes and got one free, and even had $5 off applied my total.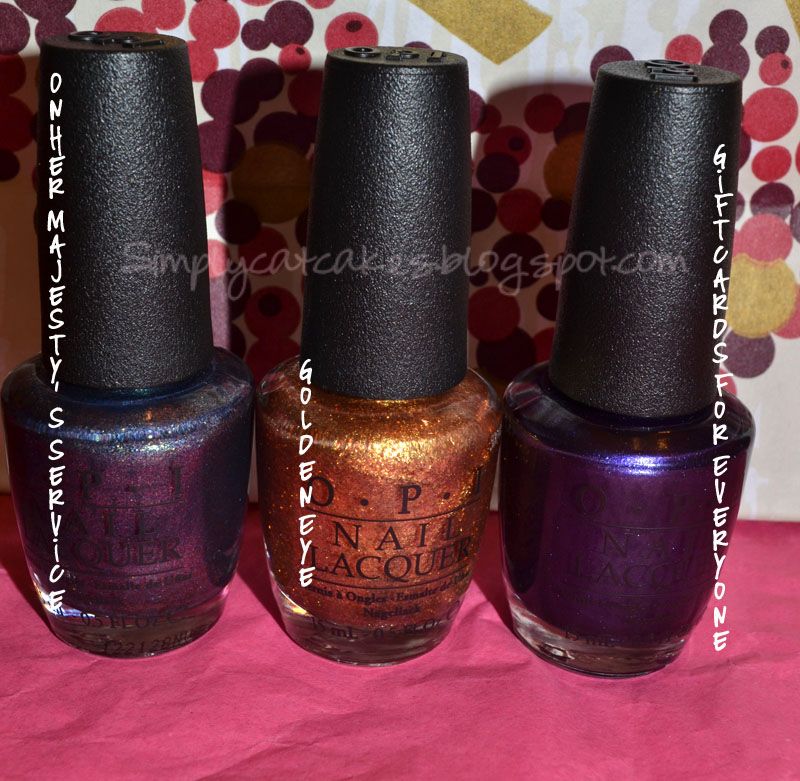 My photos are not the best but I purchased 2 polishes from the Skyfall collection: On her majesty's secret service and golden eye. My free polish was part of the Ulta exclusive holiday collection: A gift card for everyone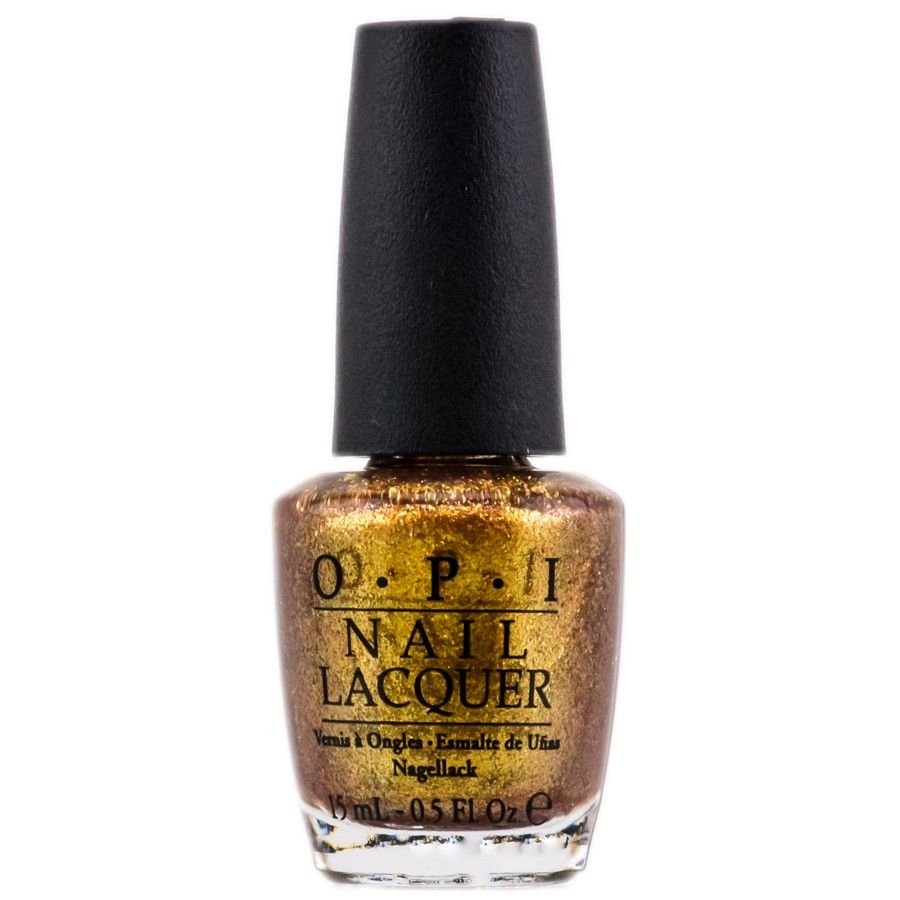 As you might assume, Golden Eye is a gold shimmery polish. It's fairly opaque so 2 coats will give you a great solid color.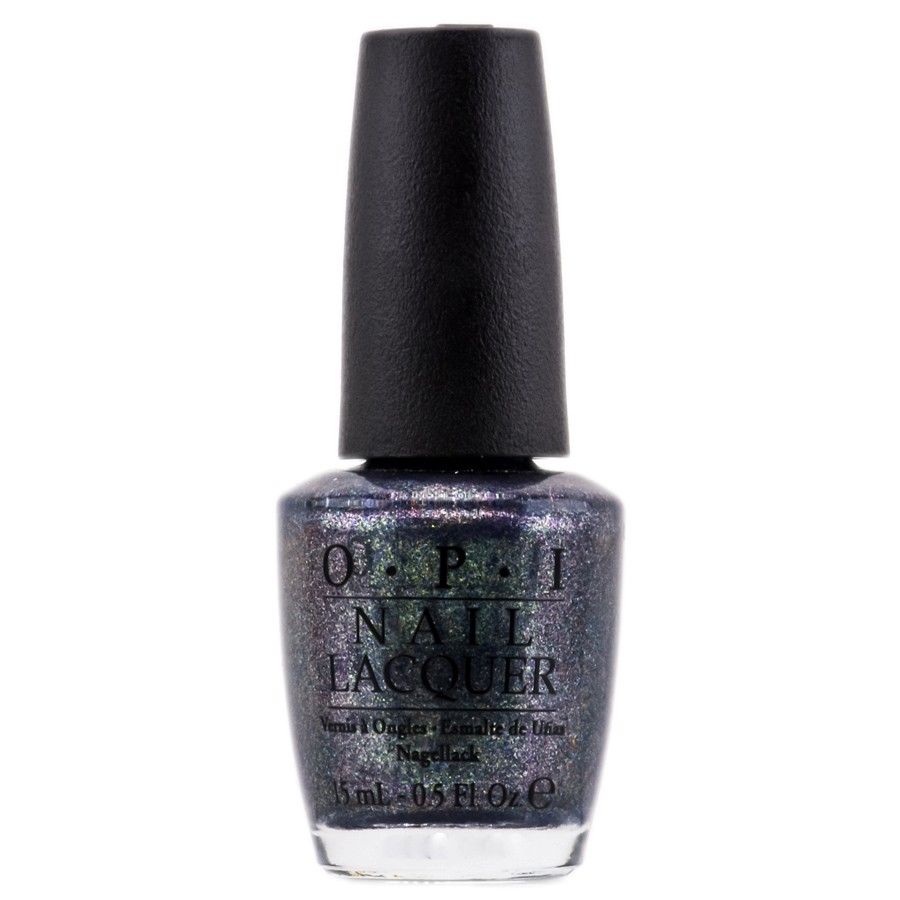 On her majesty's secret service
is a beautiful gray, pewter shimmery blue toned polish. It's very unique and I can't wait to rock this polish.
I really wanted to purchase
The world is not enough
not only did it look really pretty but it is also a song by Garbage done for the
The World Is Not Enough
Bond movie.
Currently, I am wearing
Golden eye.
It's such a bright golden color. It really catches your eye. I think this will be a great holiday polish, especially if it is paired with another holiday color.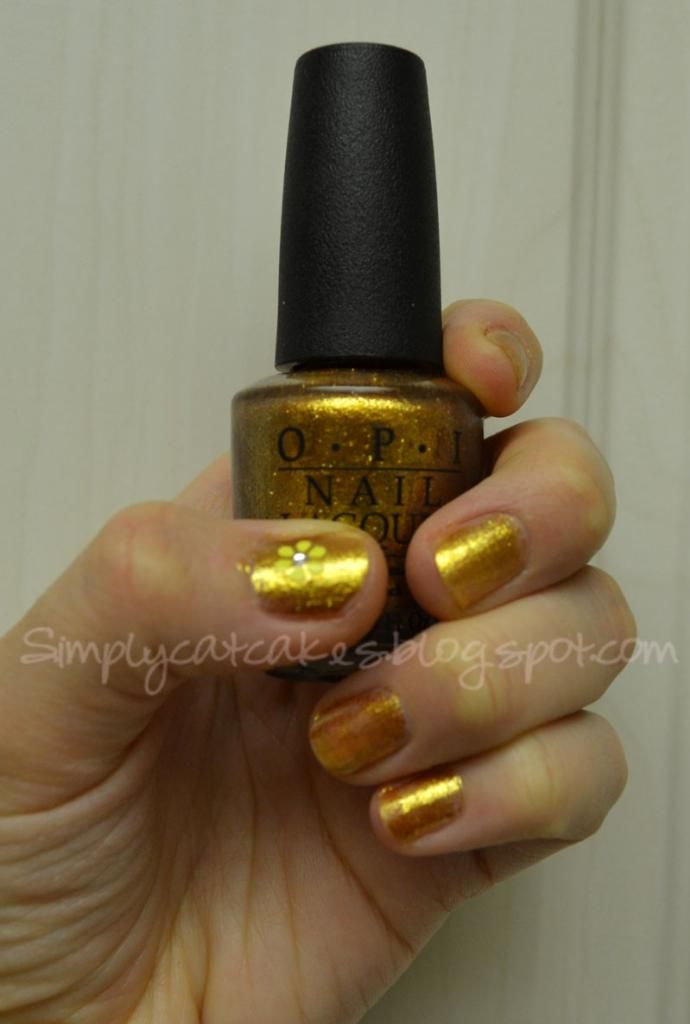 My swatches are pretty pathetic but hopefully they help paint a picture of what the polishes look like.

The Ulta holiday exclusive polish
Gift cards for everyone
is a deep dark plum color with speckles of lighter purple.
I gave away my favorite purple polish to my sister, so I have been looking for a replacement. I have a feeling
Gift cards for everyone
might just be it.
What is your favorite new OPI collection?