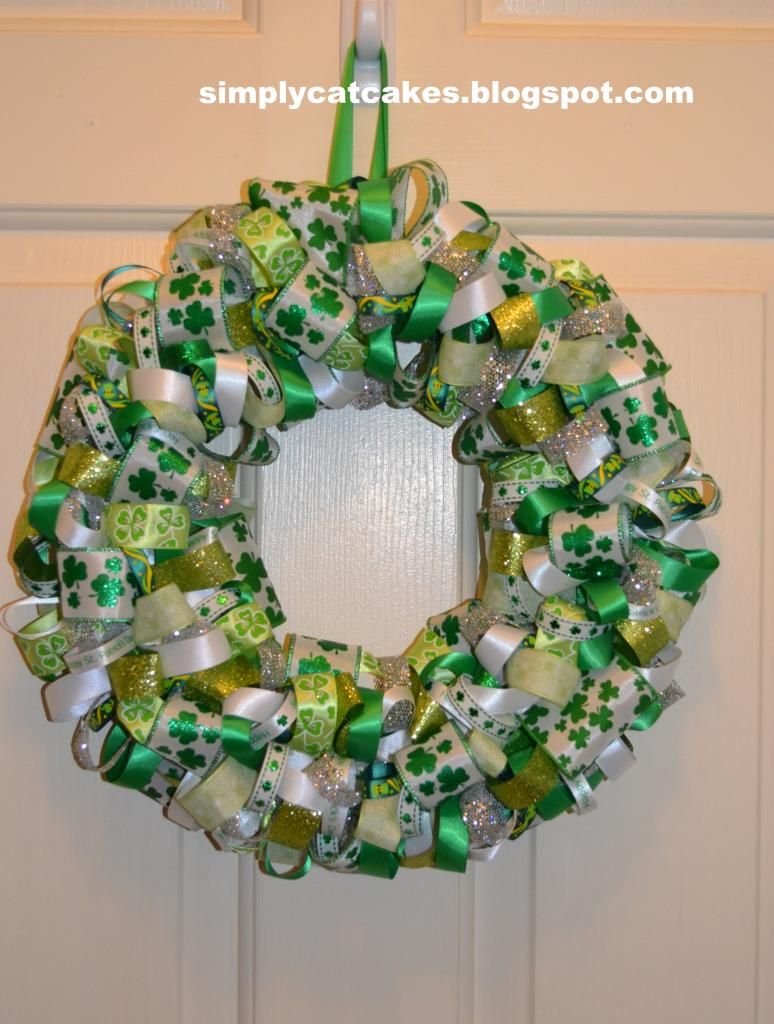 Originally, I had no plans of making St. Patrick's Day wreaths but when a co-worker showed interest in one....I just had to make one! She practically twisted my arm, what could I do? Say no?
I have made plenty of wreaths but they usually have a bigger color scheme. I felt my colors were limited with St. Patrick's Day, which makes creating the wreath a bit more challenging.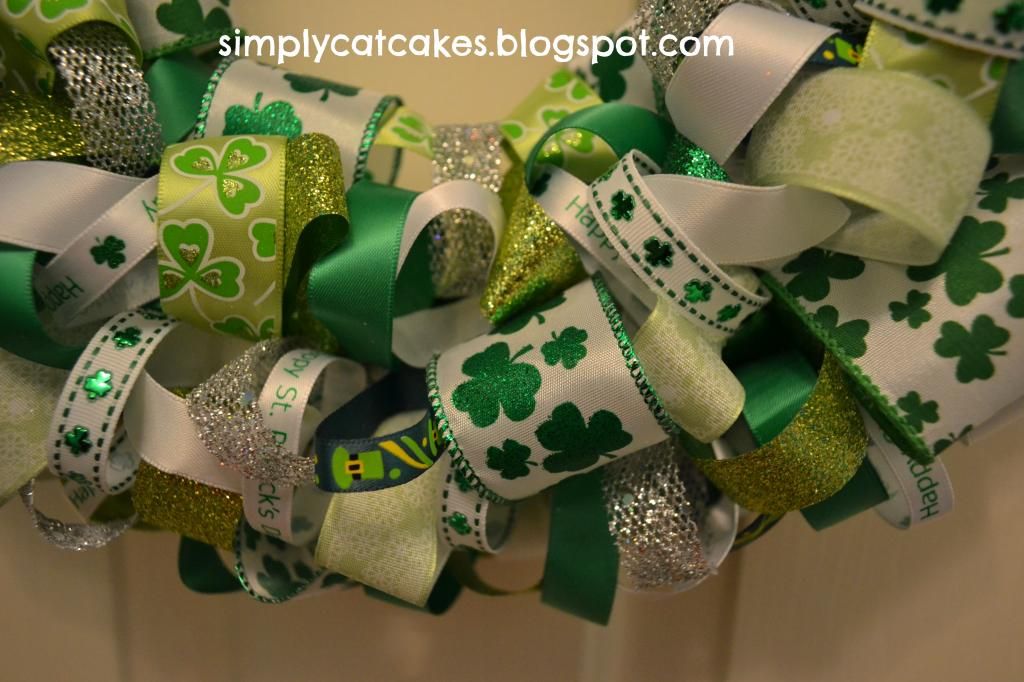 I ended up using whites, silver, Kelly green, light green and a yellow-green.
The final product came out rather nicely and my co-worker seemed to like it a lot. Since I was on a wreath kick, I picked up some simple materials to make a 5 minute wreath for myself.
My 5 minute wreath requires:
Bendable wire
Ribbon
Foam Shamrocks
Hot Glue Gun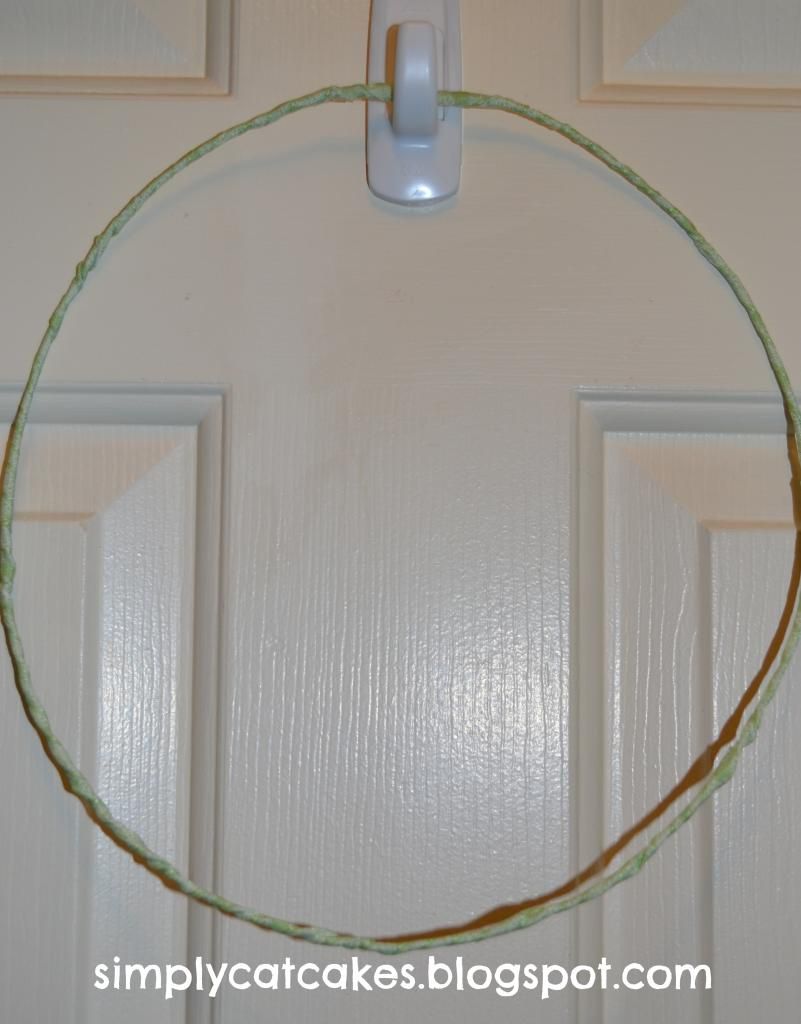 Take the wire and create a loop or circle and twist it close. Make sure no ends stick out.
Next, wrap the wire with ribbon.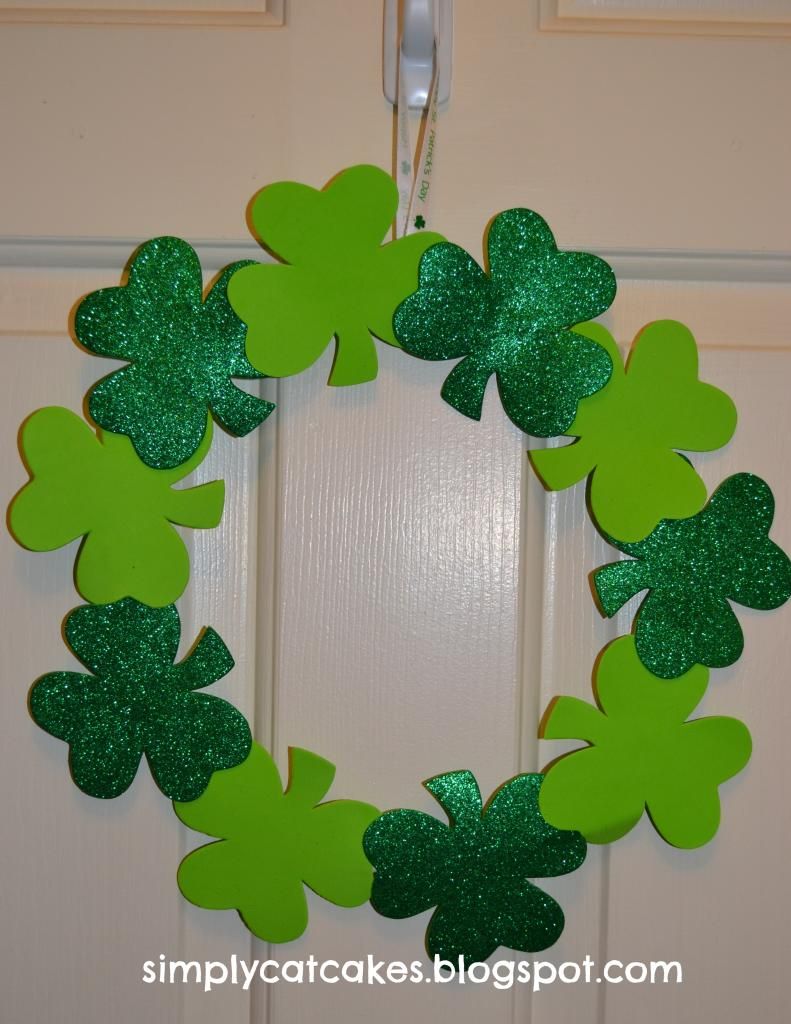 Arrange the Shamrocks around the ribbon covered wire wreath and glue them in place. I used an additional ribbon to create a loop so that my wreath would hang easily.
The end. Wasn't that easy? The cost is also super affordable. The wire, ribbon and Shamrock cost less than $5 together.
Enjoy your St. Patrick's Day!
Until next time,
'