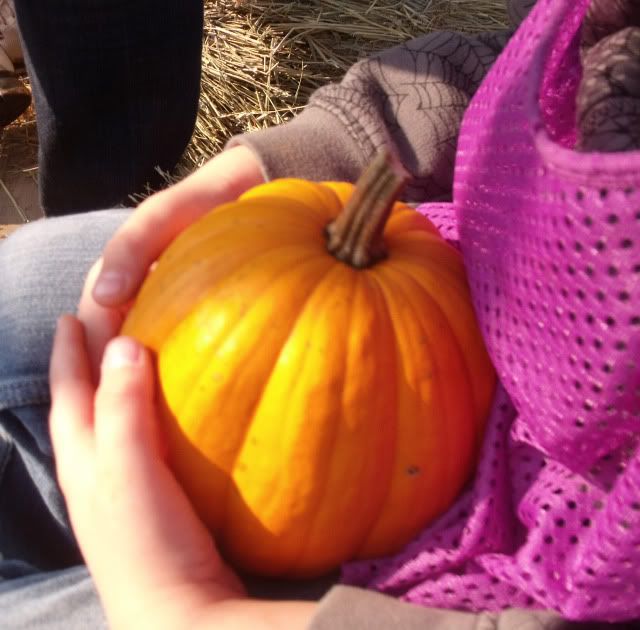 There's nothing that quite gives fall, that Autumy feel than pumpkins. I love their bright golden color, but what I love most is having pumpkin flavored food during Fall. So tasty!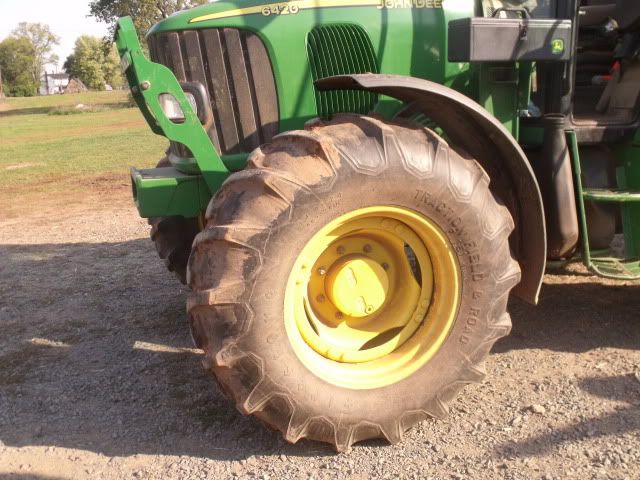 A few weeks ago, I went on a field trip with my nephew. The trip consisted of a hay ride and pumpkin picking. It was a glorious day filled with children and farmy smells.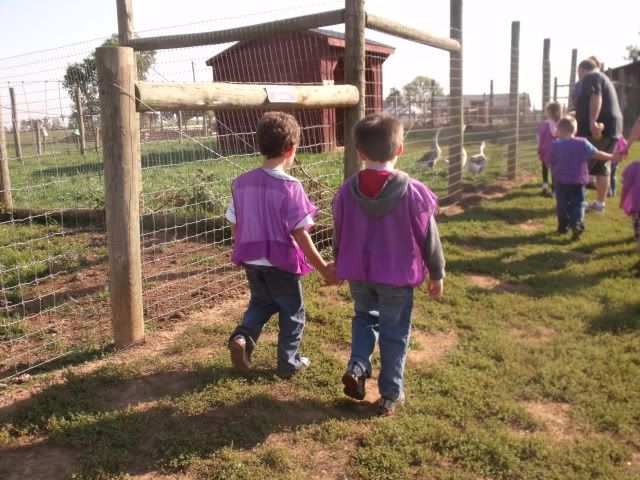 Is this not the cutest photo?