One of the highlights of Spring in the surrounding DC area is the Cherry Blossoms and the Japanese street festival (a.k.a.
Sakura Matsuri Festival
). This year was the first year that the festival had a $5 dollar entry fee. Trust me, it was worth it! There was a lot of culture, music, food and fun to be had at the Japanese Street Festival.
I was fascinated with the wishing cherry blossom trees which were located near the entrance of the festival. They were quite curious looking. For pink blossoms, they had marshmallows and as leaves they had hand written wishes on green paper.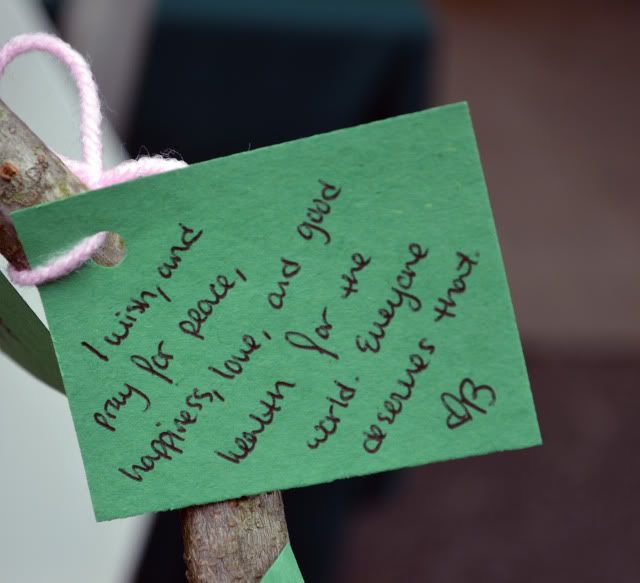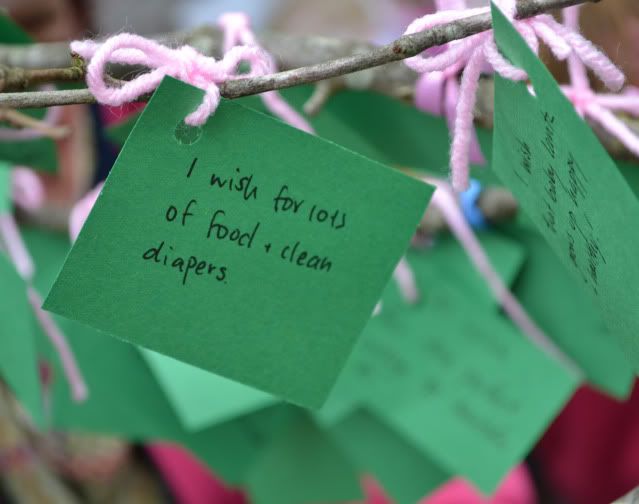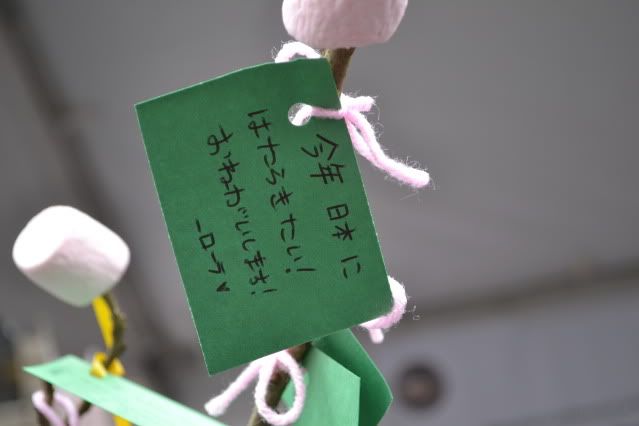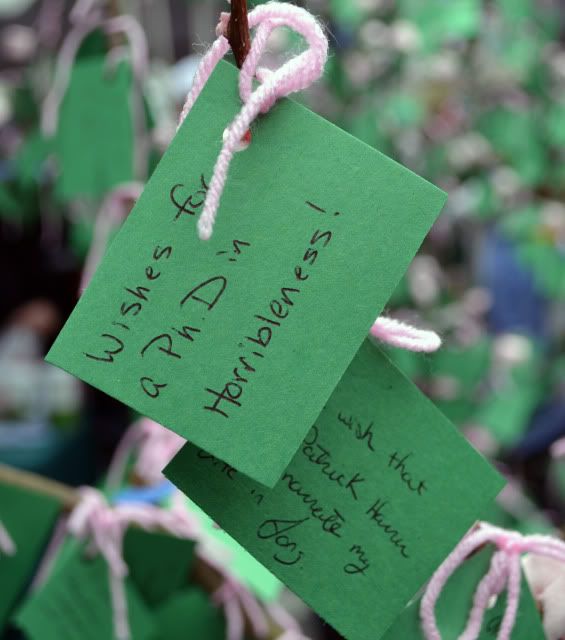 In case you couldn't tell, I got a hooked on the wishing trees. I spent a few minutes reading a bunch of these. I felt like a voyeur reading into people's wishes. I found some silly ones but I also found some pretty serious ones too.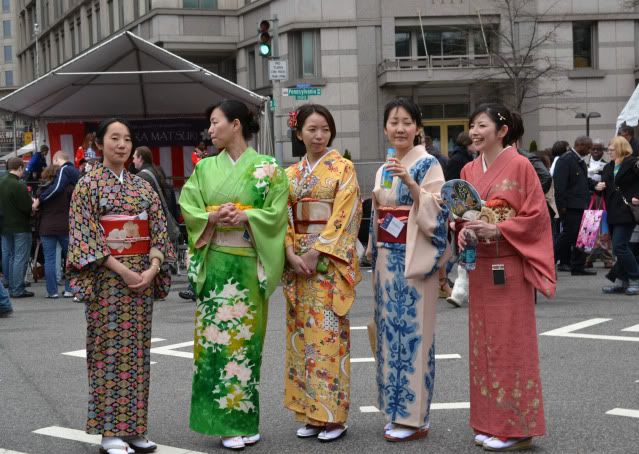 One of my favorite thing about the festival is seeing the folks in traditional Japanese clothing, cosplayers and the weirdos.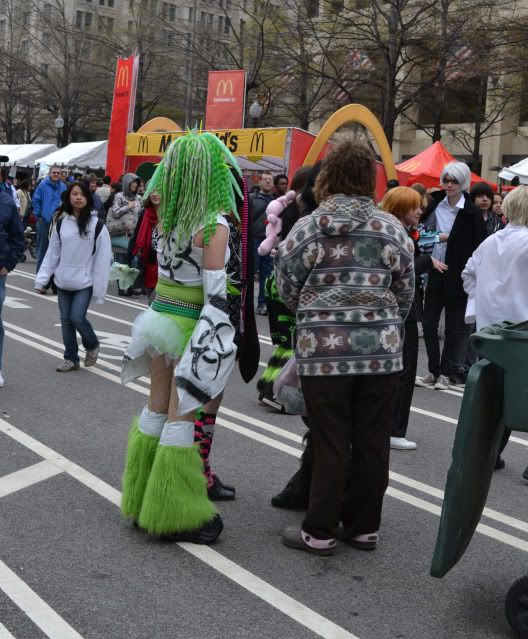 A fine example of a weirdo. There's no rave here and it's 45 degrees, put a jacket on!
Now the best thing about any festival is fresh cotton candy. I <3 cotton candy. This sign just about made me squeal.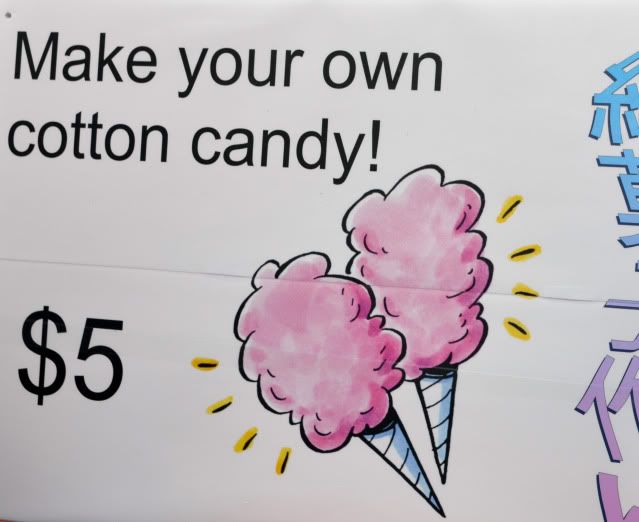 SWEET!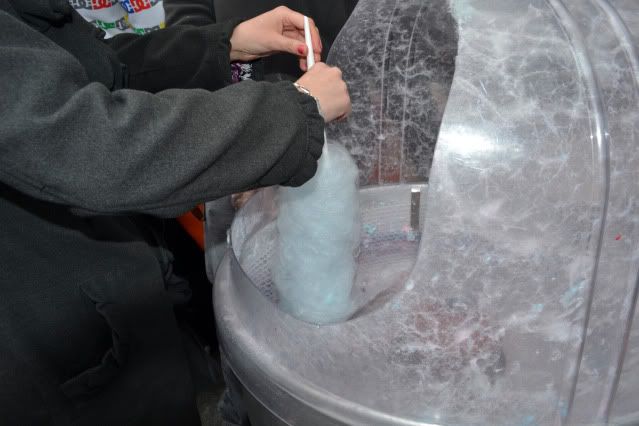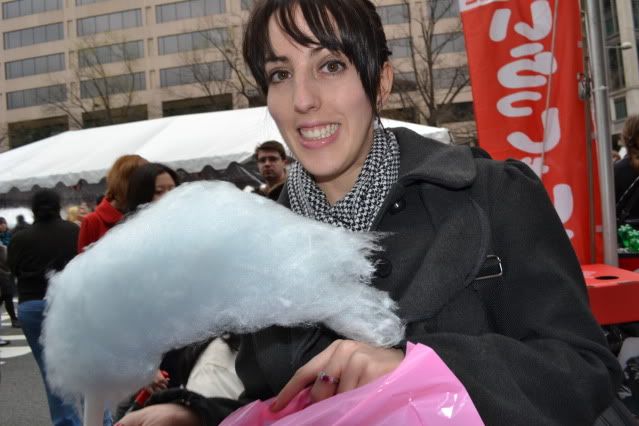 Excitement!!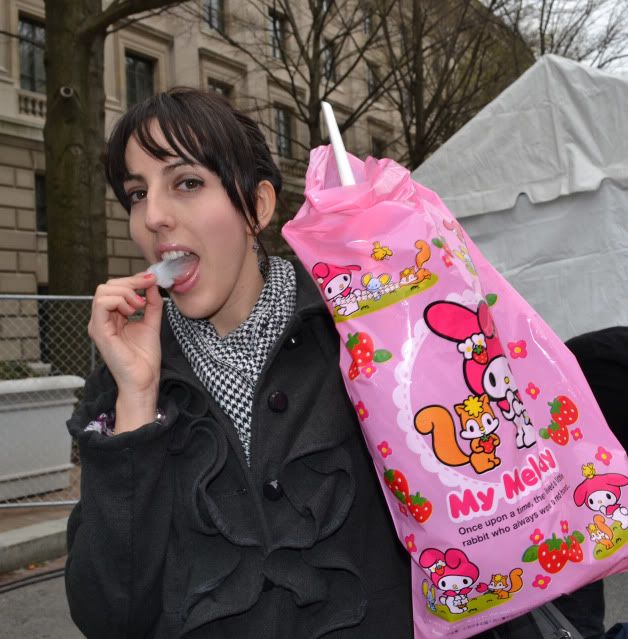 Satisfaction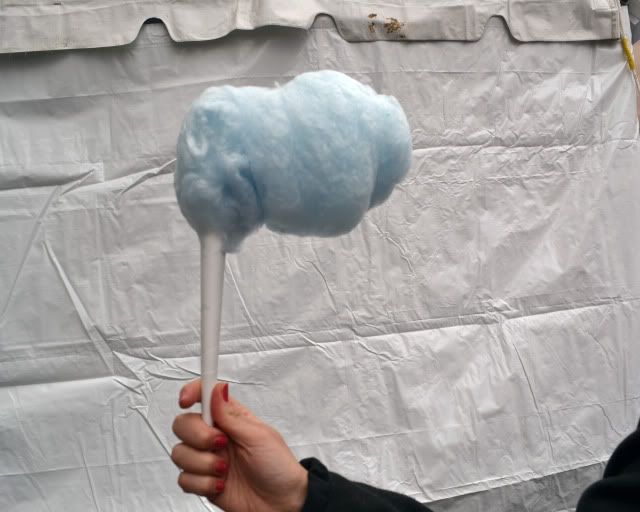 My cotton candy came out odd (it looks like an upside down, sideways L), so I had to keep it in a bag
Overall, the festival was good. There was delicious food, and I bought a cute bunny doll, which I will recreate in a blog post. My sweet boyfriend also bought me my very own Yukata. It's pink and full of girly flowery designs. It came with a simple knot belt, but I may create a sash for it because it looks so...pink and plain.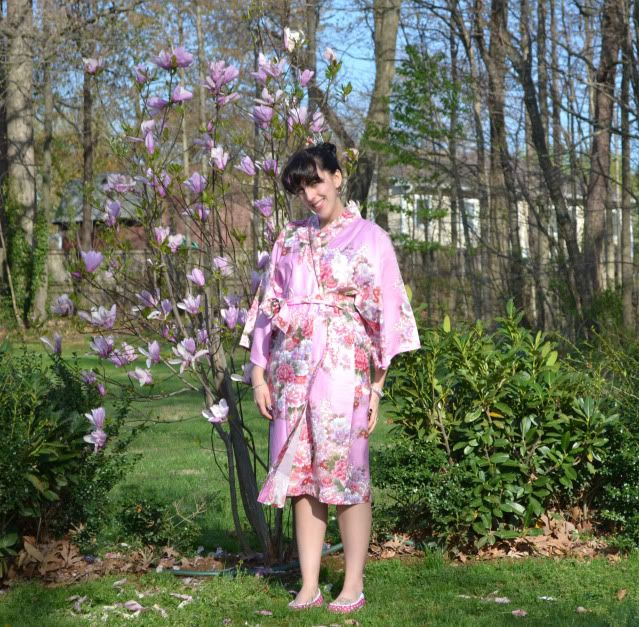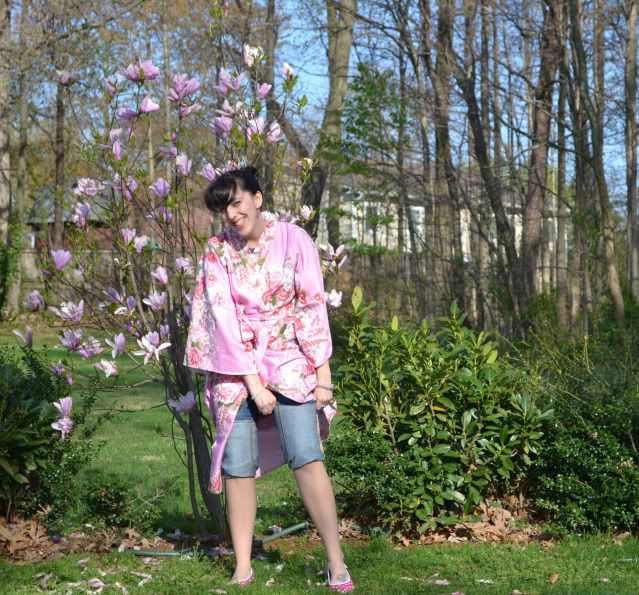 Now you know my secret...