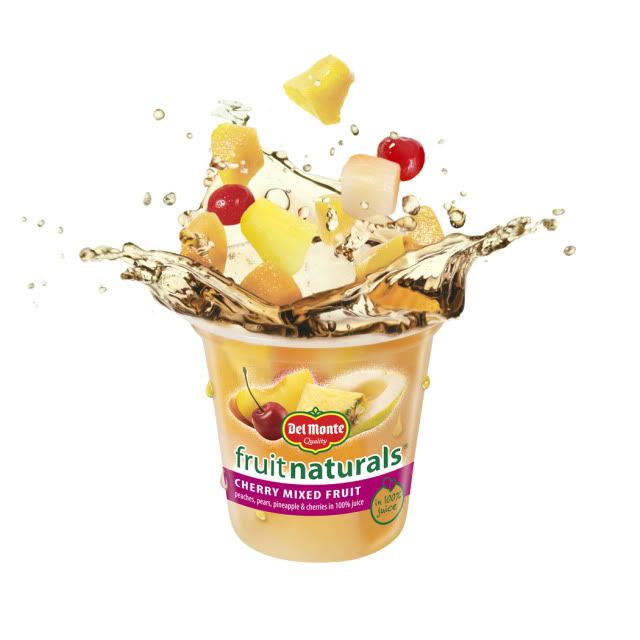 Del Monte is currently offering a buy-one, get-one free coupon for those interested in trying out their fruit naturals cups that are made with 100% fruit juice.
If you are intersted in snagging this coupon, please see this
link
. You will need to register with Vocalpoint in order to download your coupon (don't worry, the site is free!) Hooray for coupons!
*I am not being compensated by Del Monte or any other organization. This offer was presented through vocal point, and shared by me. I am not compensated by Vocalpoint in anyway.*