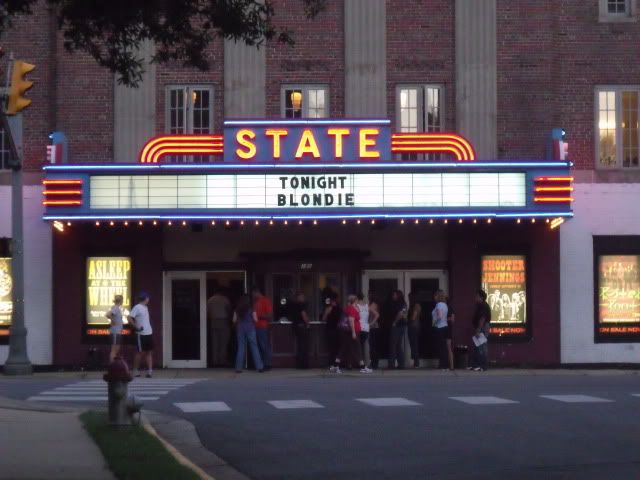 Words can't describe my excitement when I found out Blondie was coming to town. Blondie aka Deborah Harry is an icon and a legend. I just had to see them in person! A few weeks back, I got my chance. The show was amazing, but what else did I expect? Blondie + live show = amazing. Always. Even though she's old enough to be a grandma, she was still stunning! I was quite memorized if I do say so.
The venue was small which I like, but often these little venues have annoying camera policies. Such was the case for the Blondie show. I was upset I couldn't bring my actual camera inside but I did manage to get beautiful blurry photos. Yes, blurry photos. All thanks to the venue.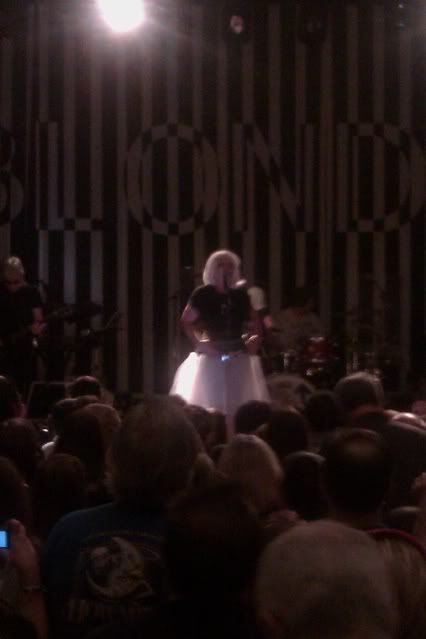 Oh well, at least I got to see and hear Blondie. Twas Epic.