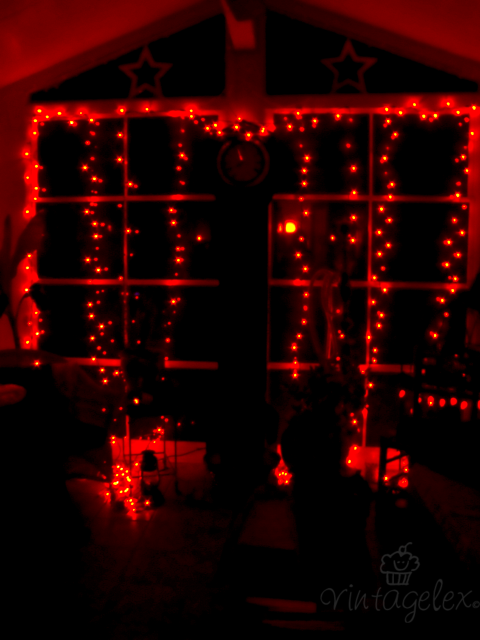 Welcome to Wonderland, I'm seeing Redd.
I have never cared for Alice in Wonderland, but this year I have been obsessed with the character and the spin-off series.
The Looking Glass Wars
is a great book that entertains the idea of Wonderland being a place of white imagination and black imagination. It's a classic tale of good vs. evil. The series features popular characters such as Alice, Redd, mad hatter, and the white rabbit. Although the series is written for young adults, I had no problem enjoying the story!
I enjoyed the universe Frank Beddor created around a familiar story. My favorite character was by far Hatter. He was not exactly mad, but more of a killing machine.
Since Alice has been swimming around my mind this year I decide to be Alice in Wonderland for Halloween. For those of you that don't know, I sewed my costume this year. This is my second attempt at costumes and I have to say, I'm pretty happy and proud. I don't care if it looks homemade, it won't shake the proud feeling that I put a few pieces of fabric and ruffle together and made a dress!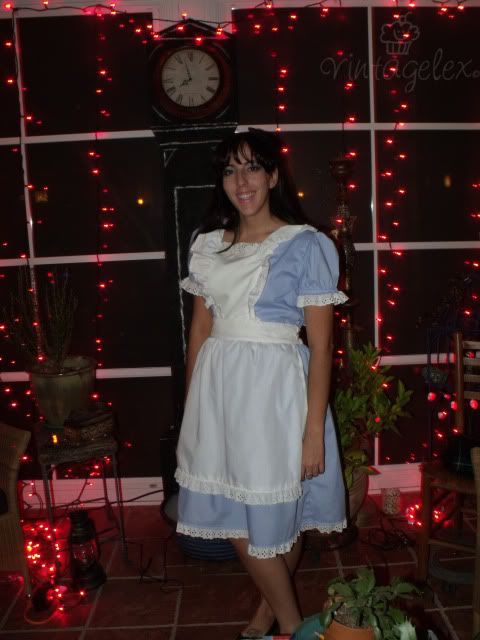 I love Halloween, but I'm not a big fan of the slutty porn star costumes. I also don't understand why Halloween costumes are made out of the cheapest fabric but can cost so much! Although I chose a cheap fabric, cotton, at least it was good quality and didn't look cheap.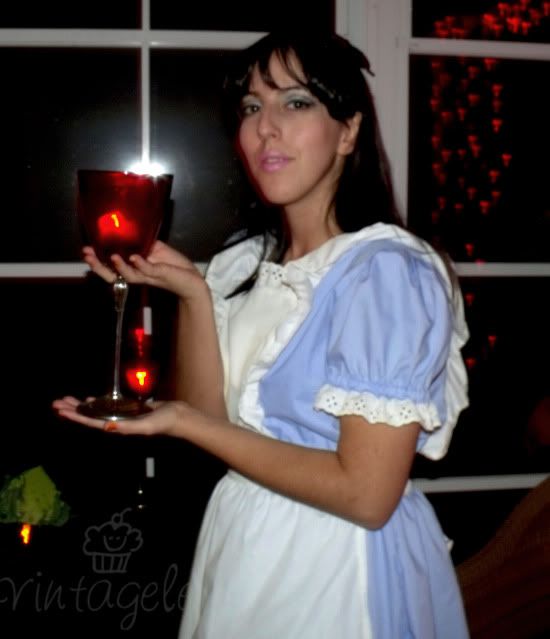 I do have to admit that I did receive some guidance from my manager aka my mother. I was under the impression that I was the only member of my personal swear shop, but I was wrong. Apparently, I recruited a manager...and it wasn't me. How sad is that, I'm not even the manager of my own sweat shop! : P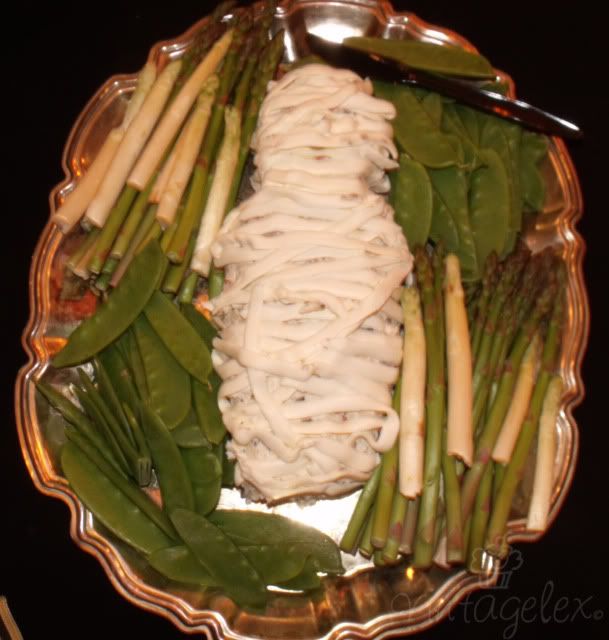 Do you see the mummy? This was the yummiest cheese. I apologize for everyone that saw me eat about half of this thing. It was addicting!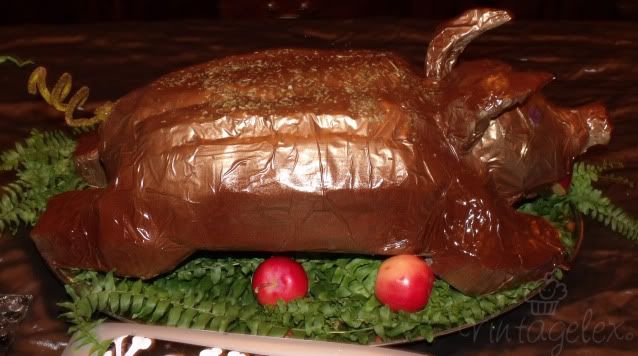 This cute little pig was actually made out of packaging tape and foam. He was adorable!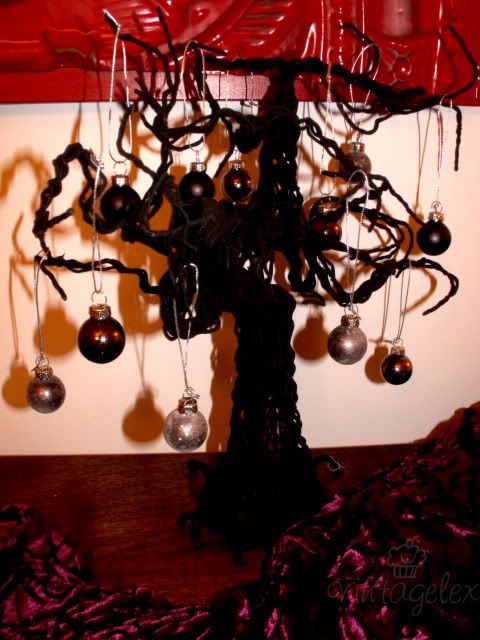 Although my Halloween post is extremely late, I hope everyone had a safe and wonderful holiday.