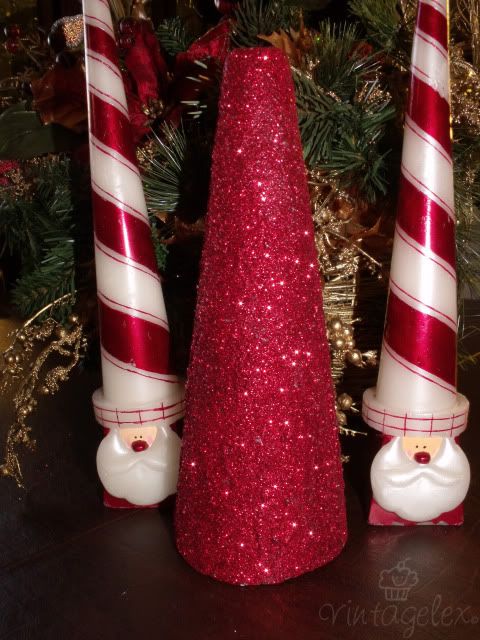 Hello my holiday crafters. It's been a long time since I've posted a craft! Worry not, this season I bring you a cheap and e-a-s-y project. As usual this craft is affordable, easy and not very time consuming.
Items you need:
Foam cone shape
Glitter
Glue or Mod Podge
Applicator
If you're on a budget, you can obtain all of your supplies at the Dollar Tree, an estimated total of this craft is $4 (I told you it was cheap!)
Directions:
Lucky for you, I made a video! It's a self-explanatory craft, but just in case you want to hear my wonderful voice....here is the video!
This craft is ideal for the holiday season. It adds a bit of sparkle to any area. I plan to bring these cones in to my office to add holiday cheer. This craft is also great for kids because it is so simple. Any kid will be able to follow the steps and come up with a great finished project. Plus, what kid doesn't like sprinkling glitter and making a mess?