Woohoo! Winners! I want to thank all of you that entered, I had a combined total of 34 eligible entries! I also want to thank Apothica for being kind enough to sponsor the giveaway. To remind you, the winner will be receiving a $25 e-gift certificate via e-mail which is good on all products on Apothica's website.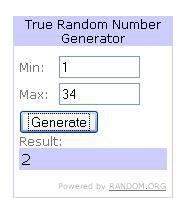 The winner was randomly selected to be fair, and comment #2 belonged to
Orlica
!!Congrats, girl! Please e-mail me your information (vintagelex at hotmail dot com) as soon as possible.
I wish we could all be winners, but you know how it goes! Stay tuned for future giveaways!