I love Garbage. Not actual garbage but Garbage...the band. If you haven't heard of them, they are headed by lead singer, Shirley Manson. The band was pretty popular in the 1990's. Can I just confess my adoration for Shirley now? She's sexy without being in your face nude. She's loud, rebellious and just all around amazing!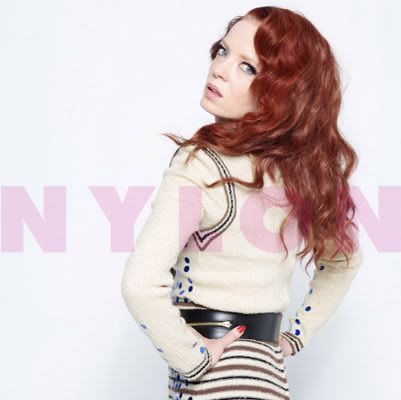 On Wednesday, May 23, 2012, I was lucky enough to see Garbage live. It was my first time seeing them live in general since their 7 year hiatus. I loved it.
The show took place in Washington D.C. and it was sold out!! Unfortunately, the venue did not allow for cameras, so I have terrible cell camera shots of the concert.

Although Garbage is currently promoting their new album "Not Your Kind of People" they played a ton of their hit songs. Stupid Girl and Cherry Lips were probably my favorite songs of the night.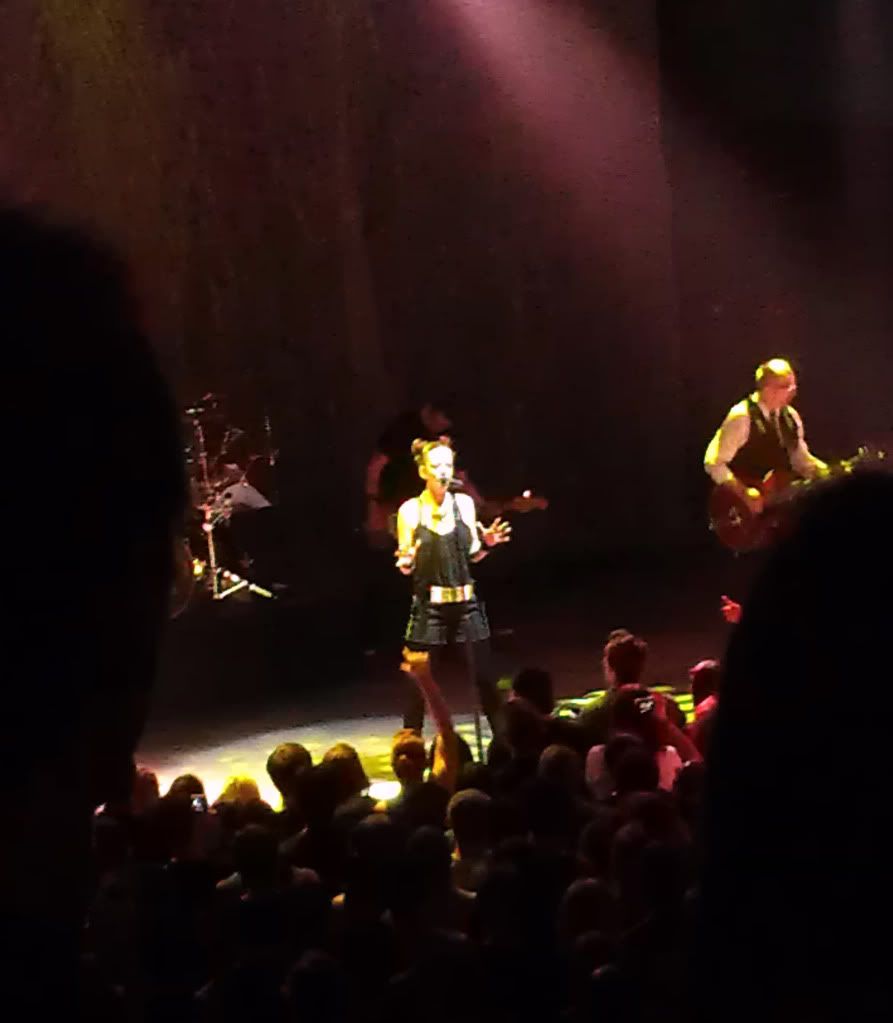 Did I mention my pics were terrible? Curse the venue and their no cameras allowed rule!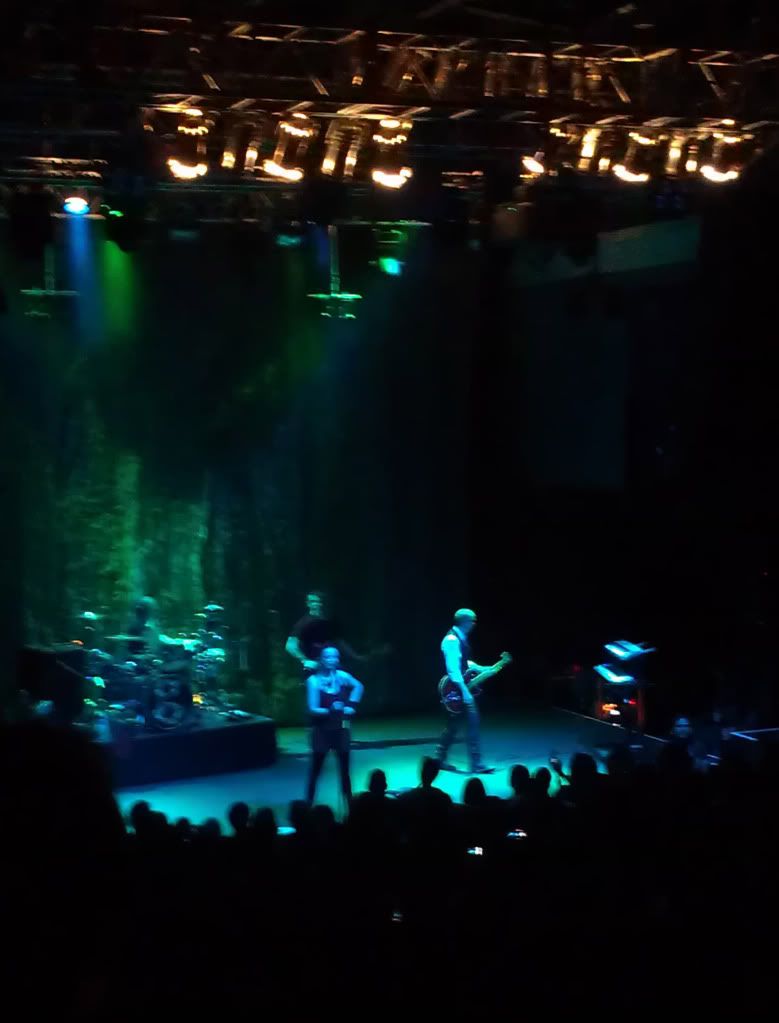 In general the show was spectacular. Garbage sounded great live...if not better.
Thank you for the lovely show!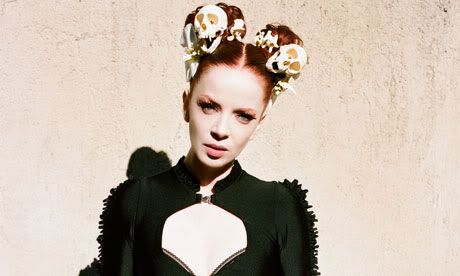 I recommend you watch/hear one of my favorite Garbage songs - Cherry Lips