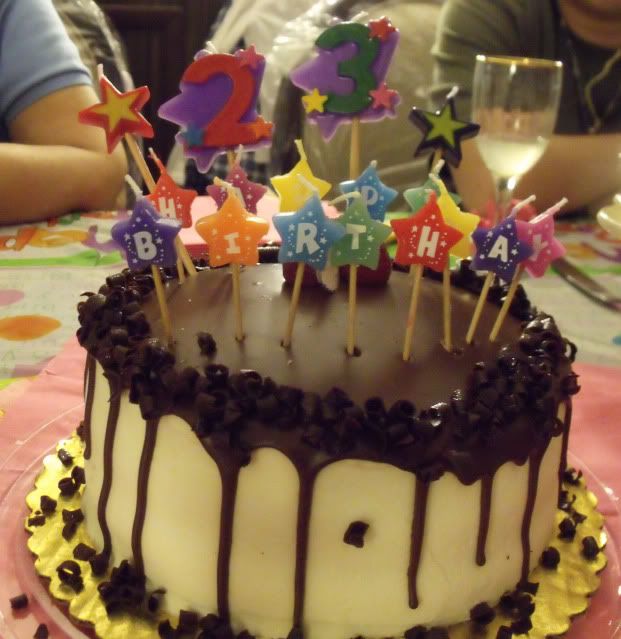 I recently celebrated a birthday! I'm now a 23-year-old! Wooohoo! I am not going to lie, it's hard to believe I'm 23, I swear I still feel the same as I did when I turned 18 years old. It's as they say, you are only as old as you feel. There is so much emphasis on age, it's pretty ridiculous. Who cares if you're 18, 25, or 35? Just because you are one year older, doesn't delegate how you should behave, and how people view you. Life is short, we need to enjoy it while we can! Instead of wasting energy fretting about our age, our weight, our wrinkles and our grey hairs, we need to live each day without regrets. Each day should make us proud and happy.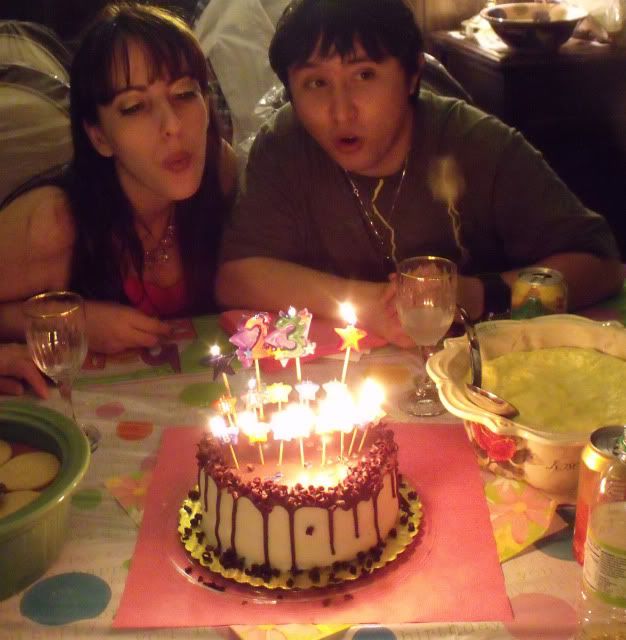 My friend and I both share the same birthday, isn't that funny?
Thank you everyone for a wonderful birthday! May your next birthday be full of happiness and love.