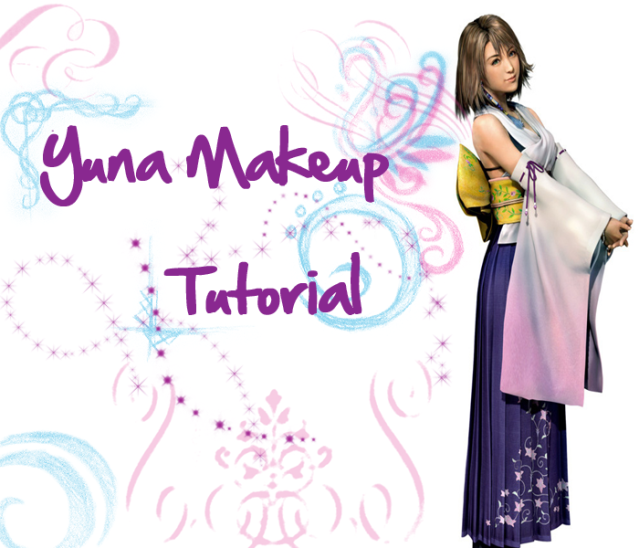 Who on earth is Yuna?! Good question, I wish I had played Final Fantasy, so I could better answer your question. FF is a big deal and it has hundreds of loyal followers, so maybe one of you could explain what is happening in this image. It seems like some weird bow-chicka-wow-ow scene. What ever it is, I'm liking it :P
This was a requested look, I don't just randomly pick characters I'm not familiar with. For this look I drew inspiration from the costume's colors. Everything about Yuna seemed natural, light, airy and flirty. Due to the lovely mesh of colors, this is also a pretty eye look for Valentine's day. Two birds, one stone! haha.
Even if you don't like video games...or understand why I create makeup tutorials based off fictional characters...you can still enjoy this look! It's such a fun, light and pretty look. It's bright without being too in your face. If you are interested in how I achieved the look...please refer to my
YouTube channel.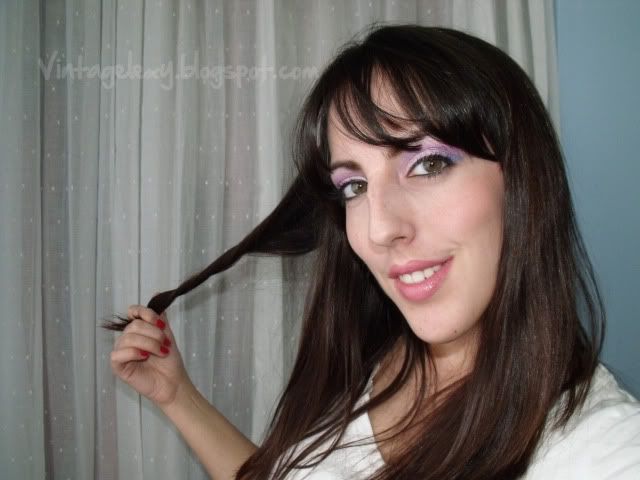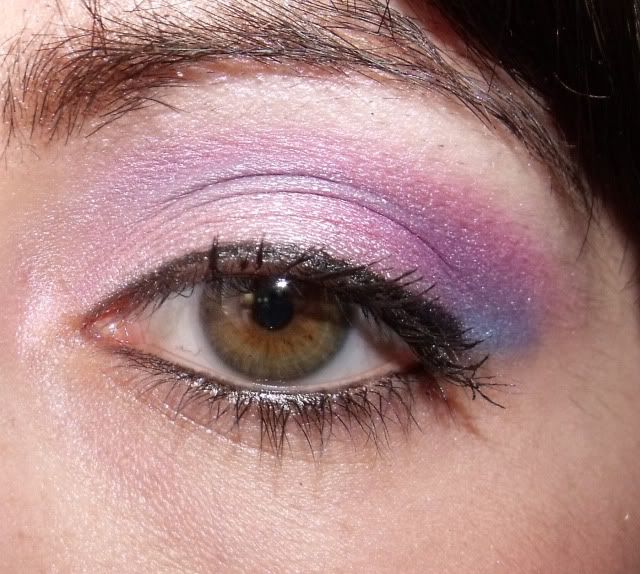 The flash washed out some of the color
I created this light and fun makeup look using:
NYX milk eyeshadow base
the 88 shimme palette(dusty pink, darker pink, hot purple, white and blue color shadows)
Revlon liquid eyeliner pen
Wet-n-wild eyeliner pencil
Rimmel glam eyes mascara
Maybeline original rose blush
NYX tea rose lipstick