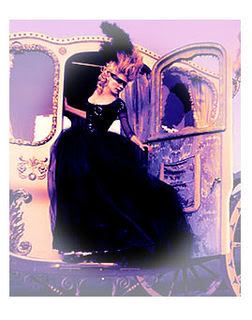 Kirsten Dunst as Marie Antoinette (Vogue) I created this in PSP
I have a sad fascination with Marie Antoinette. I find her life so interesting and trajic. Yes, she had a great life but in the end she was treated in a very cruel fashion. France hated her from the moment she stepped foot in the royal palace. It didn't help that she had a love for shopping and spending money. It also didn't help that due to a past King, France had a huge debt. Due to her frivolous spending and little else, she was France's target of ridicule and hate. You got to admit even for a Queen that's a bit too much too handle. It's not her fault Louis XIV went "haul" crazy!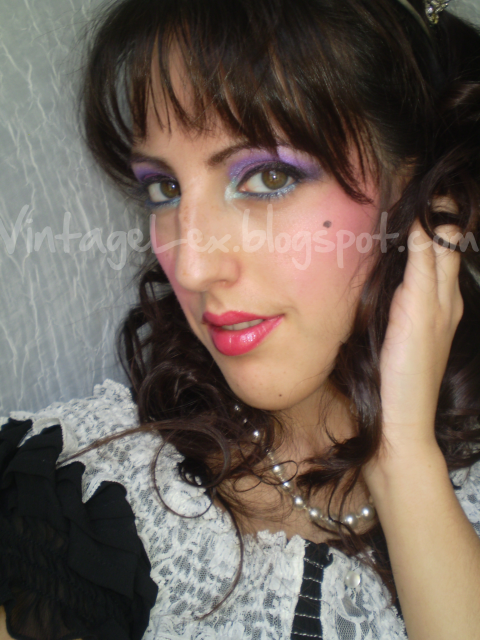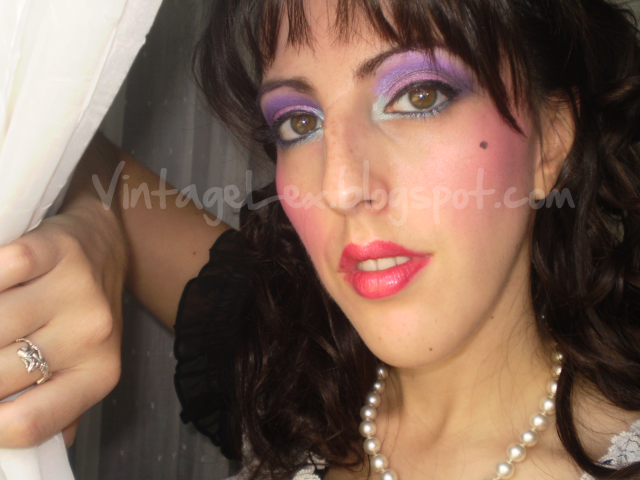 My vision was to create a look that would incorporate a Marie Antoinette vibe without going all out in period make-up. If she were still around, I would assume she would be a Pop Princess. I used colors that reminded me of her and placed lots of blush. I'm pretty content with the finished result. Although I think I should've done bright pink lips instead of berry ones. Oh well!

Products:
























L'oreal Hip Fiery pigment











Beauty from the Earth Grape eyeshadow



















Revlon Berry Juice lipstain







Cover Girl wetslicks Fire Fly